Arlington Condominium Conversions Attorneys
We Also Serve Developers in Washington, D.C. & the Surrounding Areas
As condominium living continues to grow in popularity, especially in urban areas, developers across Arlington and Washington, D.C. are searching for creative ways to turn existing properties into condominiums. However, converting an existing building into a condominium isn't that simple. Condominium projects require exceptional organization, and developers must navigate complex and often confusing laws and regulations.
For example, D.C. is unique because of a law known as the Tenant Opportunity to Purchase Act. This act imposes strict requirements on owners of existing buildings who want to convert their properties into condominiums. Our firm possess more than a decade of experience, and we have represented developers throughout the city to ensure compliance with D.C.'s complex laws relating to the registration and governance of condominiums.
Why Are Condominium Laws Different Than Other Types of Real Estate?
The laws that govern houses do not always apply to condominiums, as these offer a different living environment. In a condo, there are issues of ownership, access, and community property. The inside of the condo is under private ownership, but the outside belongs to those who own the building.
Then, too, there is private space, such as the inside of the condo and a balcony or patio. However, the hallways, stairs, elevators, as well as the pool, clubhouse, and gym, are community property and are accessible to all who live there.
Overseeing the operation of a condo complex is a homeowners' association, governed by a board. This board makes the rules over parking spaces, noise, and schedule of times to make use of shared areas.
All of these differences make it essential to follow the laws closely when it comes to condominium conversions.
Why Condominium Developers Choose The Bhatia Law Firm, P.C.
High-profile clients and major developers turn to our firm because we have a stellar reputation for providing reliable assistance with regulations and requirements for converting existing buildings to condominiums. Our seasoned legal team understands how important it is to have reliable legal representatives by your side to help guide you through various obstacles you might encounter with your condominium development project.
We Proudly Help Clients Navigate Ownership & Regulations for Condo Projects
Whether you are looking to buy a condo complex or rent properties, The Bhatia Law Firm, P.C. can assist with drawing up documents for lease agreements, violations, and more. We have successfully completed conversions of many residential buildings throughout Arlington and Washington, D.C., so please don't hesitate to get in touch with our firm to consult with one of our knowledgeable attorneys.
---
Call us today at (703) 215-3036 or complete our online form to schedule a free consultation to review the details of your case.
---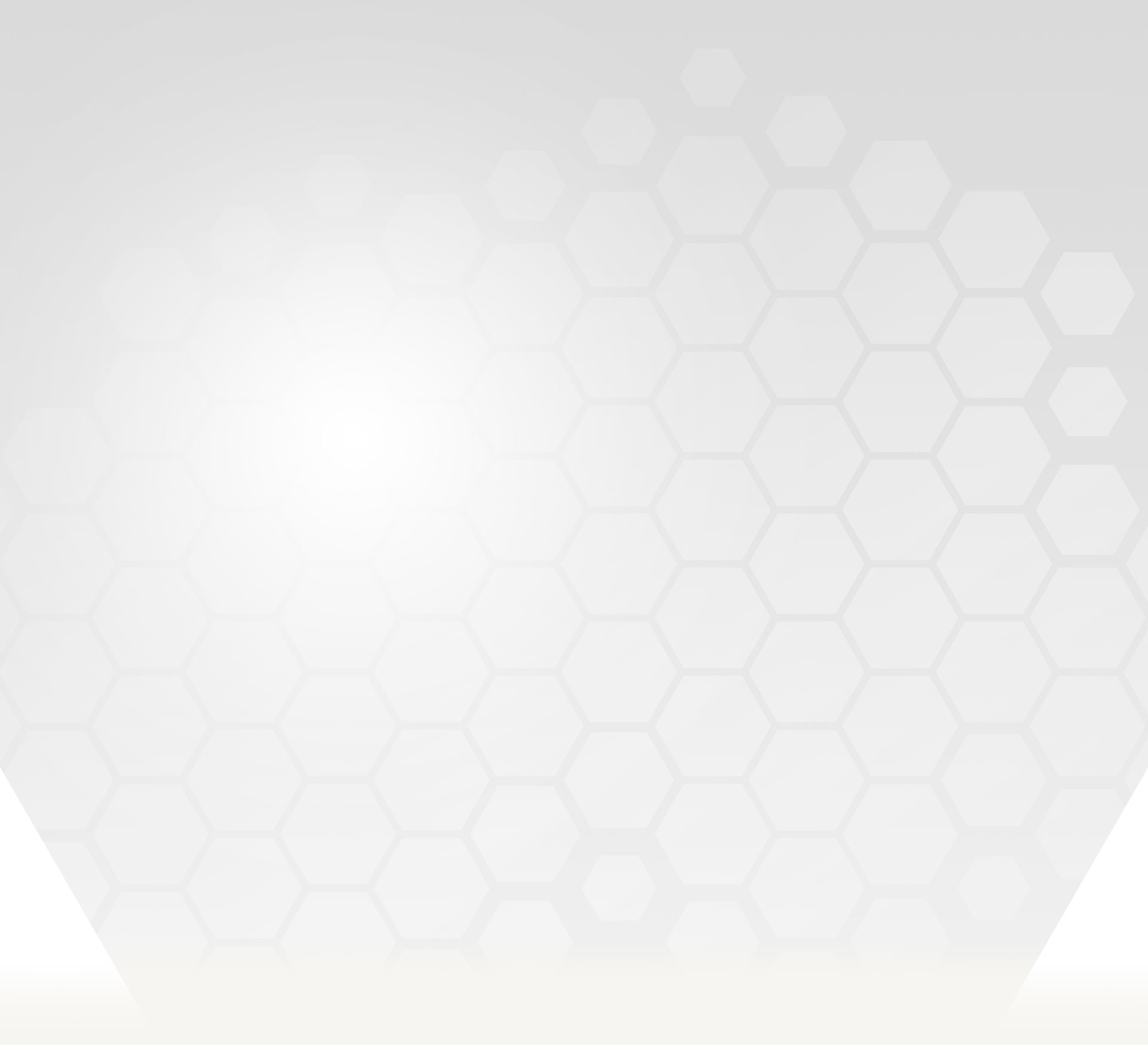 "We would recommend him without hesitation to anyone who needs legal advice in these areas."

- Former Client

"He is a professional and ethical lawyer."

- Sarbijt

"I would recommend him to all my business relationships, friends and family."

- Steven S.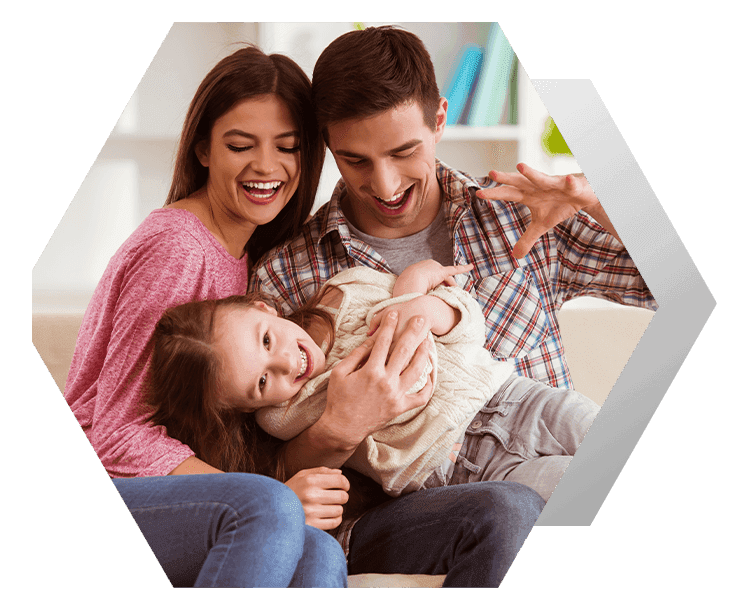 Contact The Bhatia Law Firm, P.C.