Arlington Government Contracts Attorneys
Guiding Clients Throughout the Application Process & Beyond
The Bhatia Law Firm, P.C. assists a wide range of clients in multiple areas of government contract regulations and compliance. We work closely with the clients we represent to provide in-depth, contract-specific advice, helping them across each stage of the process. From counseling to applications, and eventually support with maintaining compliance throughout a lengthy period of performance, our renowned legal team is equipped with the skills and resources that you need to secure lucrative government contracts.
Why You Need a Reliable Lawyer to Help with Government Contracts
There are government contract programs designed just for small businesses that are minority-, veteran-, or woman-owned. There are also government contract programs specifically for businesses that are considered at a disadvantage against bigger competitors.
However, to get these sought-after contracts, you need to be properly certified. Our legal team at The Bhatia Law Firm, P.C. can handle all of the necessary work on your behalf to obtain the necessary documentation to get certified as an 8(a) business with the federal government, a minority-, veteran-, or woman-owned business enterprise in the District of Columbia or a small, woman-owned or minority-owned (SWaM) business in Maryland or Virginia.
Let Our Team Help Secure Government Contracts for Your Business
Over the years, we have helped many businesses successfully navigate the volume of paperwork necessary for certification. These businesses that have been awarded lucrative contracts now take advantage of the prime market opportunities that were created because of their participation in the program. Whether you are interested in getting 8(a) certified, becoming a Certified Business Enterprise (CBE), or becoming a SWaM, we are ready to guide you through the process.
Here are some of the ways we can help you when applying for certification:
Drafting and review of company documentation
Registering the company with a jurisdiction of your choosing
Drafting the capability statement
Drafting the DBE Statement
SAM Registration
Facilitating the lease or purchase of commercial space
Review of company financial records and company taxes
Communicate with the appropriate government agency in getting the application approved and the business certified
---
We are ready to use our skills and experience to help you through the lengthy application process. Contact us online or call our law office at (703) 215-3036 to get started setting up your free case consultation.
---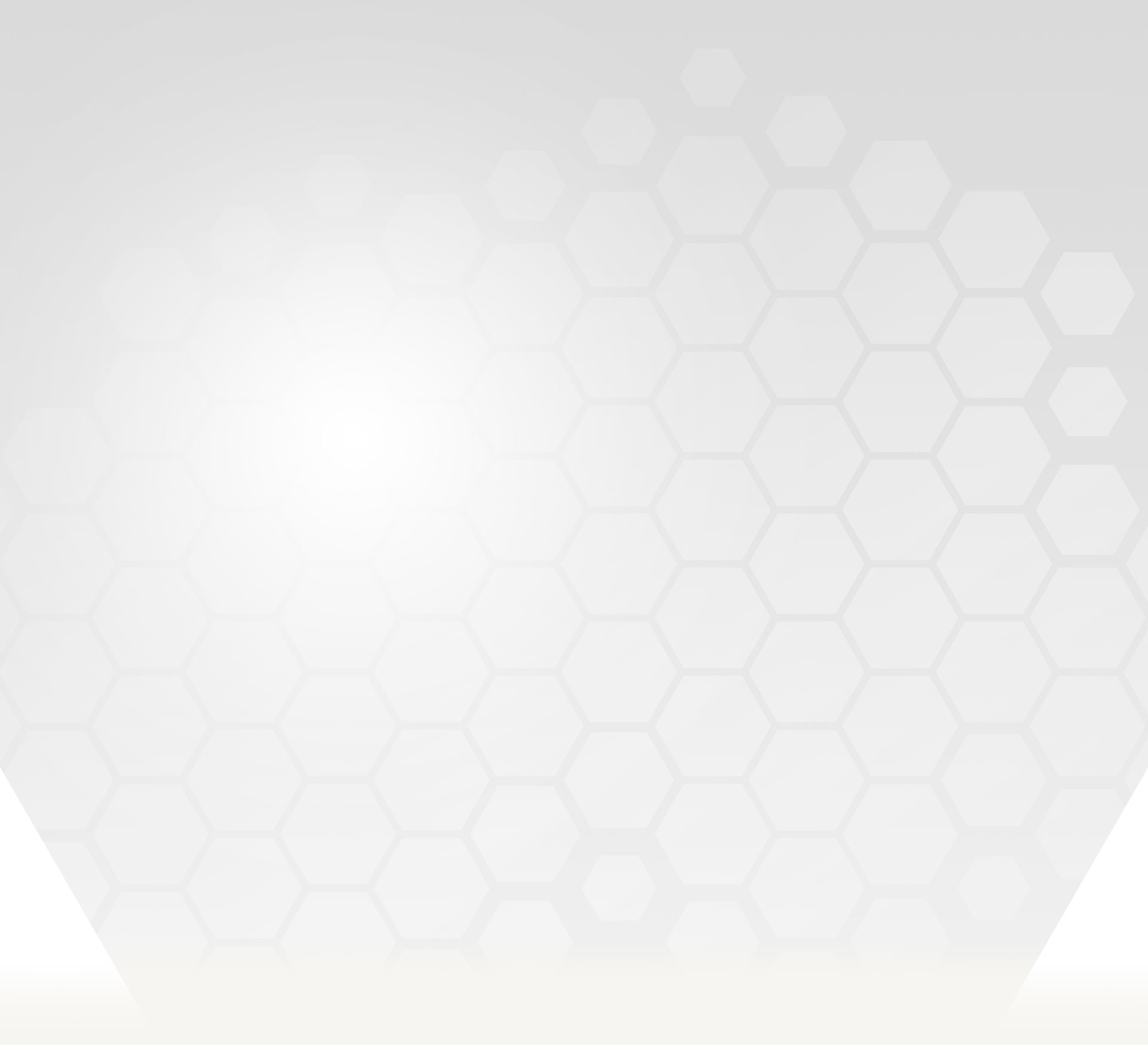 "We would recommend him without hesitation to anyone who needs legal advice in these areas."

- Former Client

"He is a professional and ethical lawyer."

- Sarbijt

"I would recommend him to all my business relationships, friends and family."

- Steven S.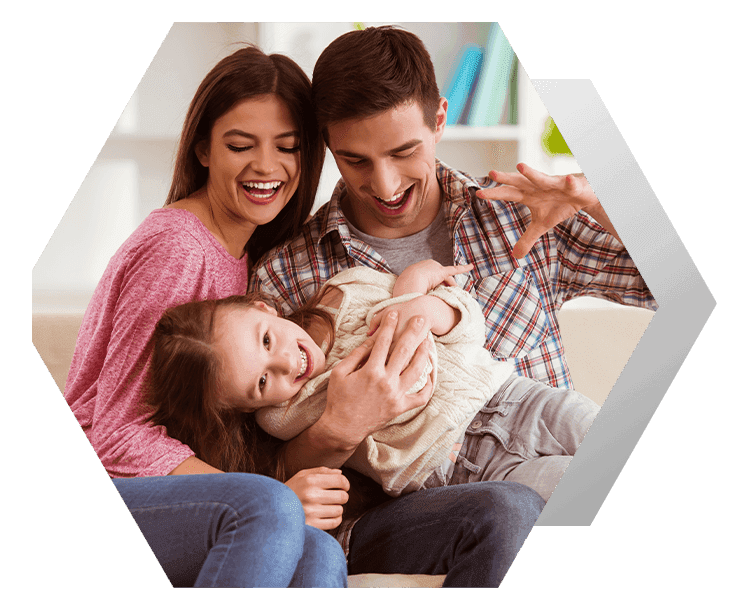 Contact The Bhatia Law Firm, P.C.