ARLINGTON Immigration
Whether you're looking to come to the United States to live, work, or pursue education, the process can sometimes be complex and challenging. But, fortunately, you've come to the right place. A qualified immigration attorney can help you go through the immigration process and fulfill your dream of coming to America or help you obtain legal status. The Bhatia Law Firm P.C. has a proven history of attaining positive outcomes on behalf of clients. We want to make your green card, visa, or citizenship application successful as quickly as possible.
Having an immigration lawyer, you can trust and feel at ease, knowing you made the right choice is essential. We are based in the Washington D.C. area and work with people from all over the world. At the Bhatia Law Firm, P.C., we will listen to your case, devise the best strategy to fit your needs, and keep you informed throughout the process until you receive the long-awaited letter of approval.
Our Immigration services
The Bhatia Law Firm P.C. offers services in every immigration-related matter you may have. Just some of the immigration issues we handle are as follows:
Adjustment of Status
Withholding of Removal and Cancellation of Removal
U.S. Citizenship
Family-based Petitions
Other Visas

B-2 – Temporary Visitor

F-1 – Student

M-1 – Vocational Student

K-1 – Fiance of US Citizen

K-3 – Spouse of US Citizen

DV – Diversity Immigrant Visa

Employment-based Petitions

H-1B – Specialty (Professional) Occupation

H-2B – Temporary Worker

L-1A – International Company Executive/Manager Transferee

L-1B - International Company Specialized Knowledge Transferee

TN Visa/Status – Mexican and Canadian Listed Professionals

O-1 – Individuals with Extraordinary Ability or Achievement

E-2- Treaty Investor and Essential Worker of Treaty Investor

E-1 – Treaty Trader and Essential Worker of Treaty Trader

B-1 – Temporary Business Visitor

R-1 – Nonimmigrant Religious Worker

EB-1 First Preference - Employment-Based Immigration.

EB-2 Second Preference - Employment-Based Immigration.

EB-3 Third Preference - Employment-Based Immigration.

EB-4 Fourth Preference - Employment-Based Immigration.

EB-5 Fifth Preference - Employment-Based Immigration.

Work Permits
Green Cards

Employment-Based

Family-Based

VAWA (Abused Spouse Petition)
I- 601 Waivers
I- 601A Waivers
212 Waivers
Motion to Reopen
Motion to Reconsider
Appeals
Why choose The Bhatia Law Firm, P.C.?
What sets The Bhatia Law Firm, P.C. apart from many immigrant lawyers in the Washington D.C. area is our dedication, attention to detail, and compassion for our clients. We understand just how vital your immigration case's outcome can be to change your life and your family. We are known for going the extra mile and regularly checking on our clients to ensure they have all their questions answered and keep them informed on every step of their process. This level of care is the standard at our firm because our attorneys know exactly how important your case is, and we want to assist you in any possible way we can. If you need an attorney with proven results, you're in the right place. The Bhatia Law Firm P.C. is here to help you through each phase of your legal matter.
How much are the attorney's fees?
There is no clear answer to this question because every case is different. The lawyers at The Bhatia Law Firm P.C. aim to make our services available to everyone who needs help with an immigration issue. We believe that our clients deserve reliable legal services at affordable flat-fee rates. We are upfront with our clients, both when it comes to fees and legal advice. We are here to help you and want to be as transparent as possible.
Contact us
If you are facing any issues related to your immigration status or application, do not hesitate to contact an attorney. The Bhatia Law Firm P.C. is here to fight for your rights. An immigration lawyer knows what it takes to get applications approved and can use that knowledge to your advantage. Contact our office by calling (703) 215-3036 to schedule your initial consultation with our knowledgeable legal team.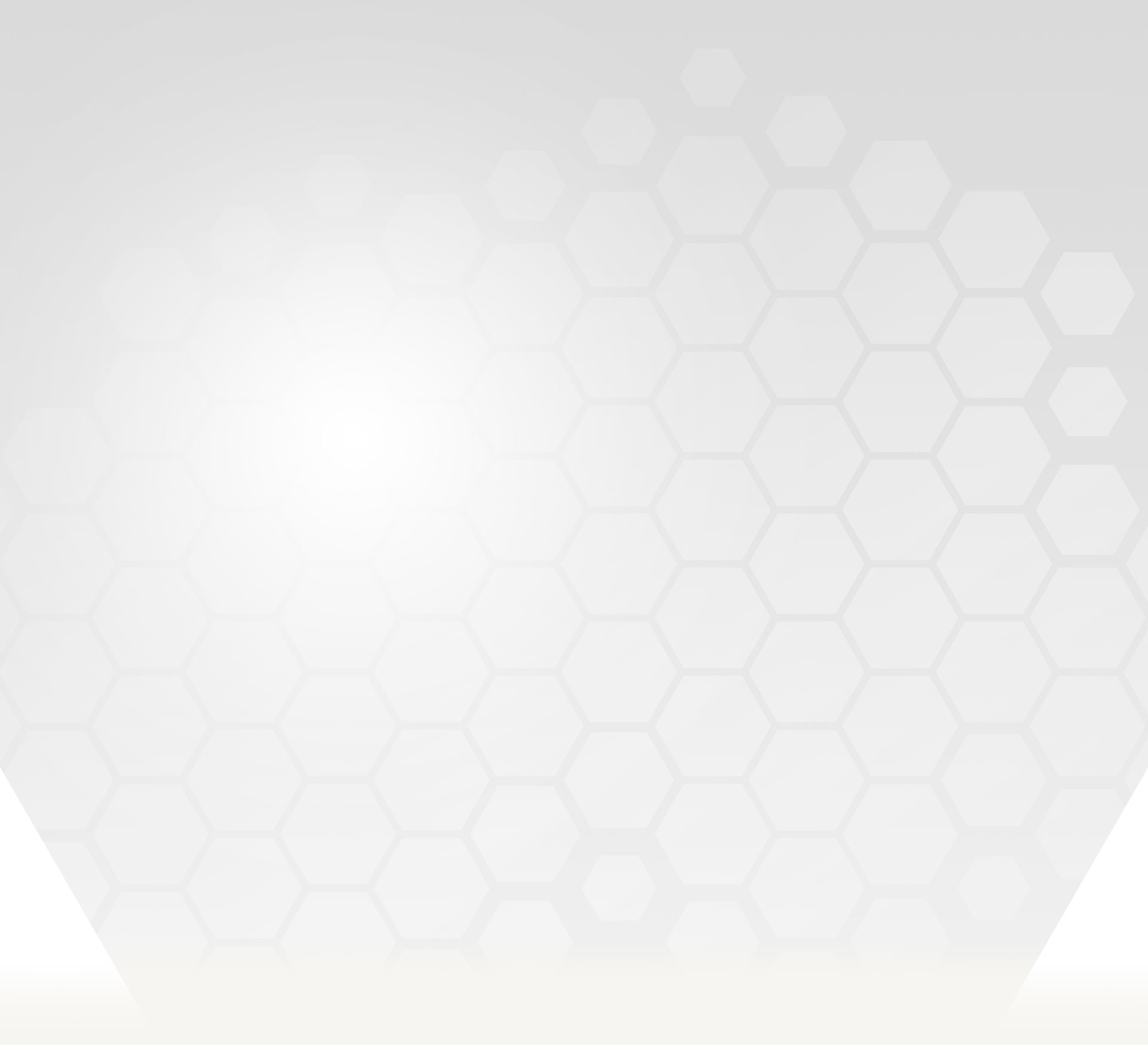 "We would recommend him without hesitation to anyone who needs legal advice in these areas."

- Former Client

"He is a professional and ethical lawyer."

- Sarbijt

"I would recommend him to all my business relationships, friends and family."

- Steven S.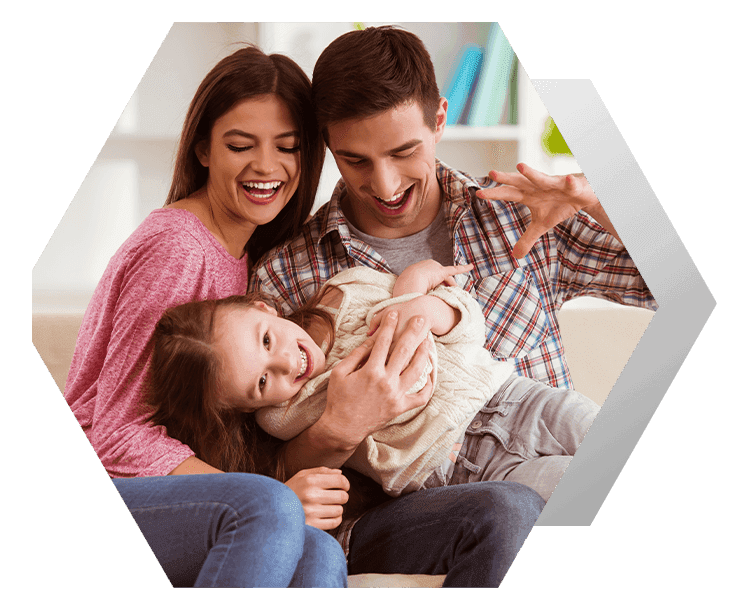 Contact The Bhatia Law Firm, P.C.