Arlington Business Law Attorneys
Dedicated Legal Representation in Your Corner
At The Bhatia Law Firm, P.C., our seasoned legal team understands how important it is for business owners to have reliable legal representatives by their side to help guide them through various obstacles they might encounter with a new business or existing operation.
We know that you have too much at stake to take a chance with this huge investment of time, energy, and money to go it alone. If you are getting ready to start a new business or have plans to expand your current business operation, then please don't hesitate to consult with our reputable, experienced business law team to discuss your situation.
---
For guidance with business law in Virginia and the greater Washington, D.C. area, turn to The Bhatia Law Firm, P.C. Call (703) 215-3036 for a free case consultation today.
---
Why Clients Choose The Bhatia Law Firm, P.C.
During his time as a lawyer, Vikrant Bhatia, the principal of our firm, has worked for a number of clients in various business ventures – both startups and expansions. Business is bound by the law, and not knowing the rules and regulations that govern your businesses is no excuse for not upholding it. Mr. Bhatia and those at our law practice are here to use our insight and resources to assist you with a variety of business-centric legal matters, including contracts, planning, growth, development, and much more. Turn to us today for comprehensive business consulting services and legal representation.
Let Us Use Our Experience & Insight to Guide You
Clients throughout Virginia and Washington, D.C turn to The Bhatia Law Firm, P.C. because they know they can count on us to draft, review, and negotiate complicated terms and conditions to facilitate the closing of their business transactions. Likewise, we're here to help you through each phase of business setup, from getting registered in the jurisdiction of your choice to business growth and succession planning.
We provide in-depth and practical legal counsel to business clients in a wide range of industries. Contact us today if you need help drafting or reviewing any of the following:
Business Plans
Articles of incorporation and organization
Corporate bylaws and LLC operating agreements
Residential and commercial lease agreements
Deeds
Licensing agreements
Service and employment contracts
Employee handbooks
Vendor and supplier agreements
Management service agreements
Franchise agreements
Confidentiality and non-competition agreements
Independent contractor agreements
Asset purchase agreements
Request Your Free Case Consultation Today
We make it our mission to be a multifaceted and client-oriented source of legal counsel for business clients of all backgrounds. Our reputable law firm has the credentials, qualifications, and resources that you need to feel confident your best interests are protected. Every legal professional at our office is committed to putting our client's legal needs first. We also have access to an expansive network of legal professionals we work with locally and around the world to ensure we always offer the most up-to-date advice and dedicated service.
---
We invite you to please schedule a free consultation so we can talk about your legal concerns and prepare a plan to move forward together. Give us call today at (703) 215-3036 or contact us online to get started.
---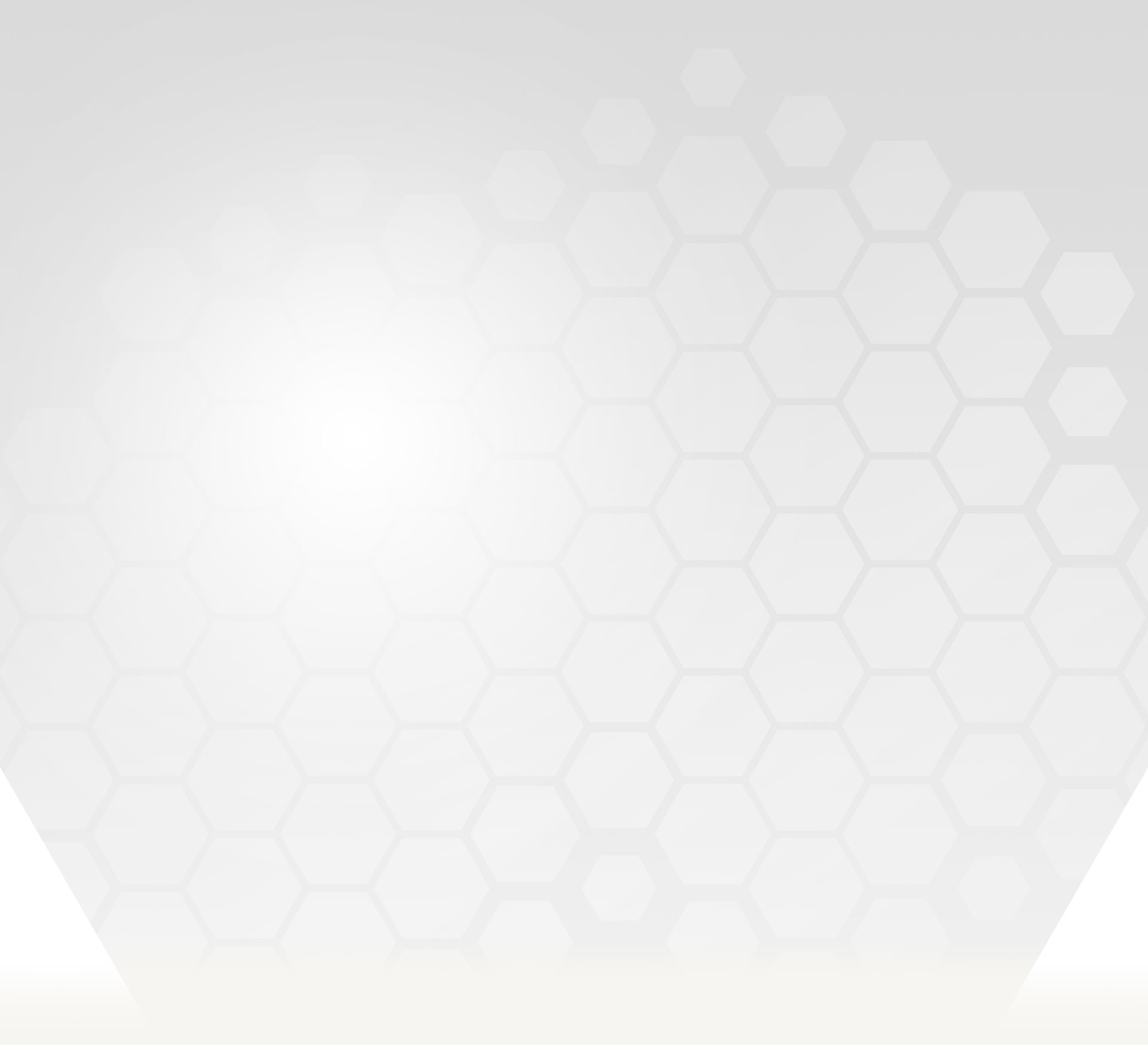 "We would recommend him without hesitation to anyone who needs legal advice in these areas."

- Former Client

"He is a professional and ethical lawyer."

- Sarbijt

"I would recommend him to all my business relationships, friends and family."

- Steven S.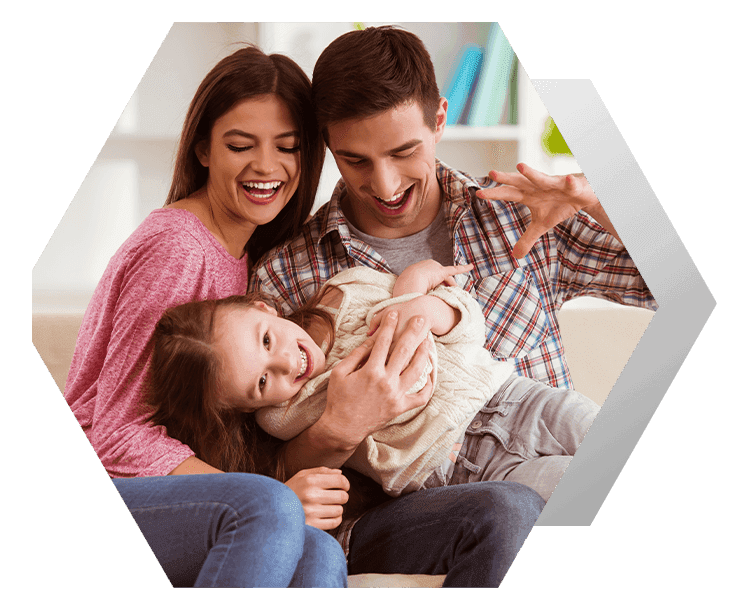 Contact The Bhatia Law Firm, P.C.