Arlington Landlord-Tenant Law Attorneys
Guiding Clients Throughout Virginia & Washington, D.C.
Although owning a property and renting it out can be a smart way to earn passive income, residential and commercial tenancies can turn ugly quickly. Disagreements can happen over late rent and serious liability issues can arise when it comes to property maintenance or a tenant's eviction rights.
Washington, D.C. in particular has very specific statuary provisions regarding tenancies. In the residential context, violations of D.C.'s landlord tenant law could expose landlords to serious liability. For example, did you know that upon their termination (with a few limited exceptions), all leases in D.C. automatically convert to month-to-month leases?
To protect your interests, you need to secure the services of a seasoned attorney who knows and understands this area of the law. For help with these matters, turn to our esteemed legal team at The Bhatia Law Firm, P.C. to discuss your landlord-tenant situation.
Our Law Firm Proudly Serves Both Landlords & Tenants
The Bhatia Law Firm, P.C. represents both residential and commercial landlords and tenants in Virginia and Washington, D.C. Our top priority is providing proper legal advice to help our clients make the best decision under the given circumstances. Whether you are a tenant facing a landlord's legal action or a property owner who wants to rent out units, you should immediately consult with our legal team to learn about issues that can impact you.
Our legal team provides the following services in this area of law:
We draft, negotiate, and review residential and commercial lease agreements and lease modifications
Our attorneys handle correspondences with both landlords and tenants about violations of lease provisions
We prepare 5-Day Notices to Quit or Cure in Virginia and 30-day Notices to Evict in D.C.
Our attorneys can initiate actions for Unlawful Detainer in Virginia and Eviction in D.C.
We can file actions to recover funds from residential or commercial tenants who owe money, including filing debtor interrogatories, wage and account garnishments, and property liens.
---
Schedule a free case consultation with our firm today if you currently have any landlord tenant issue. Call us at (703) 215-3036 or contact us online to get started.
---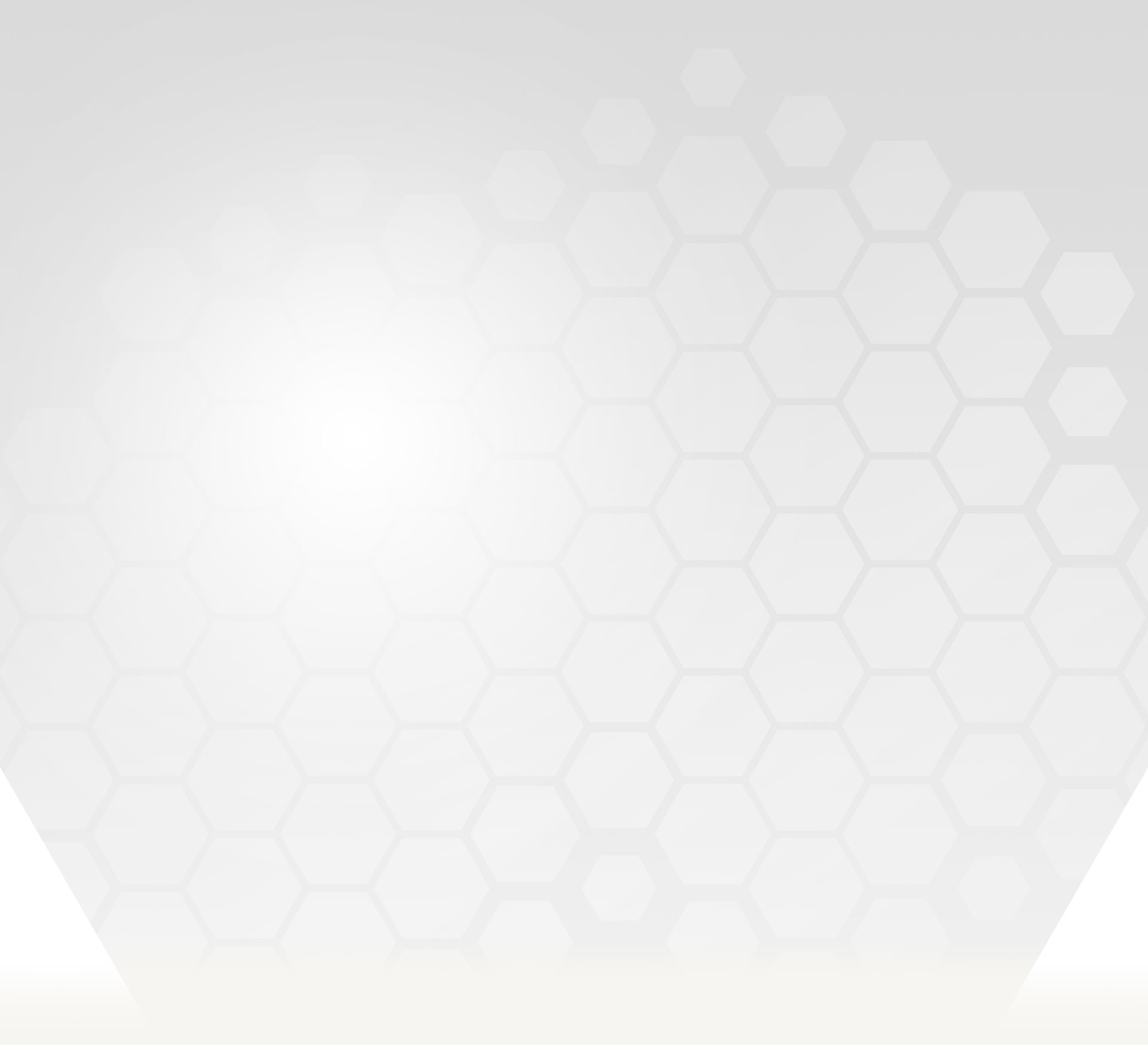 "We would recommend him without hesitation to anyone who needs legal advice in these areas."

- Former Client

"He is a professional and ethical lawyer."

- Sarbijt

"I would recommend him to all my business relationships, friends and family."

- Steven S.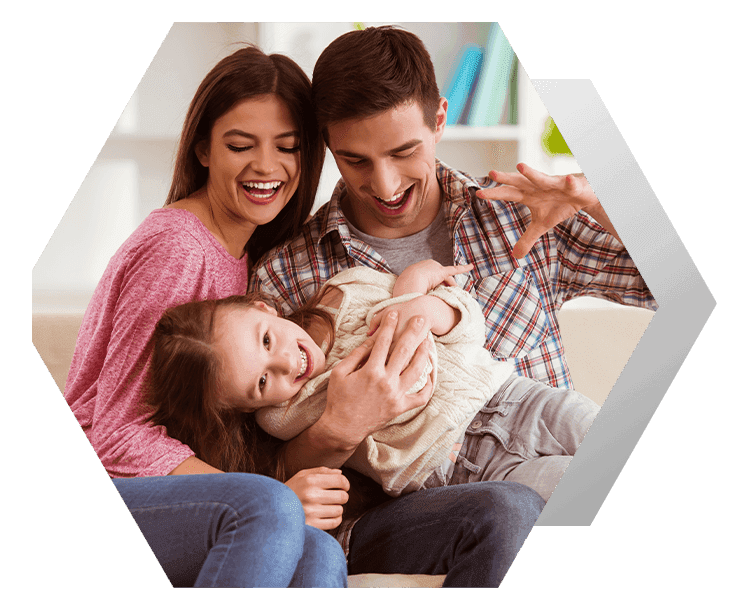 Contact The Bhatia Law Firm, P.C.