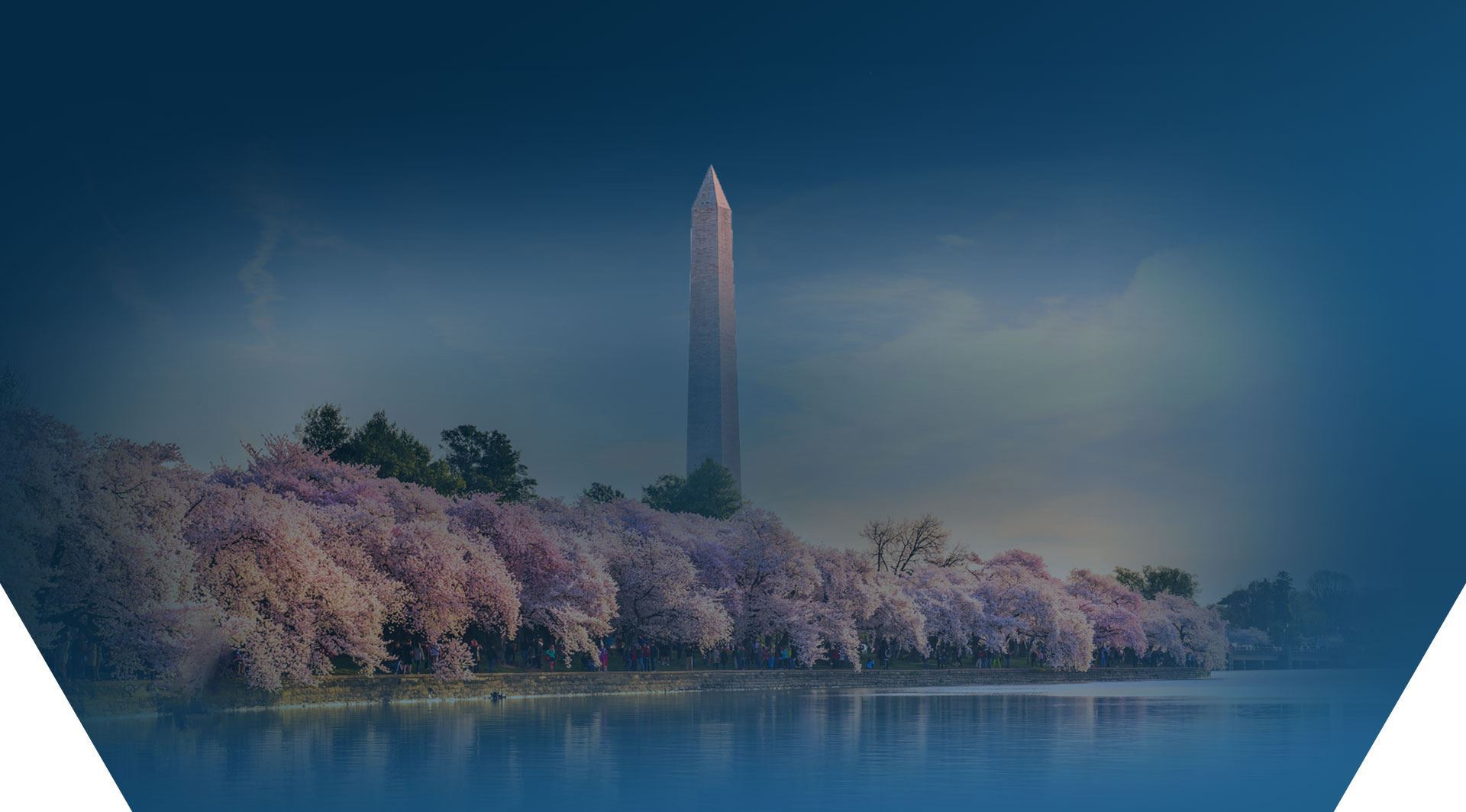 Experience. Quality. Results.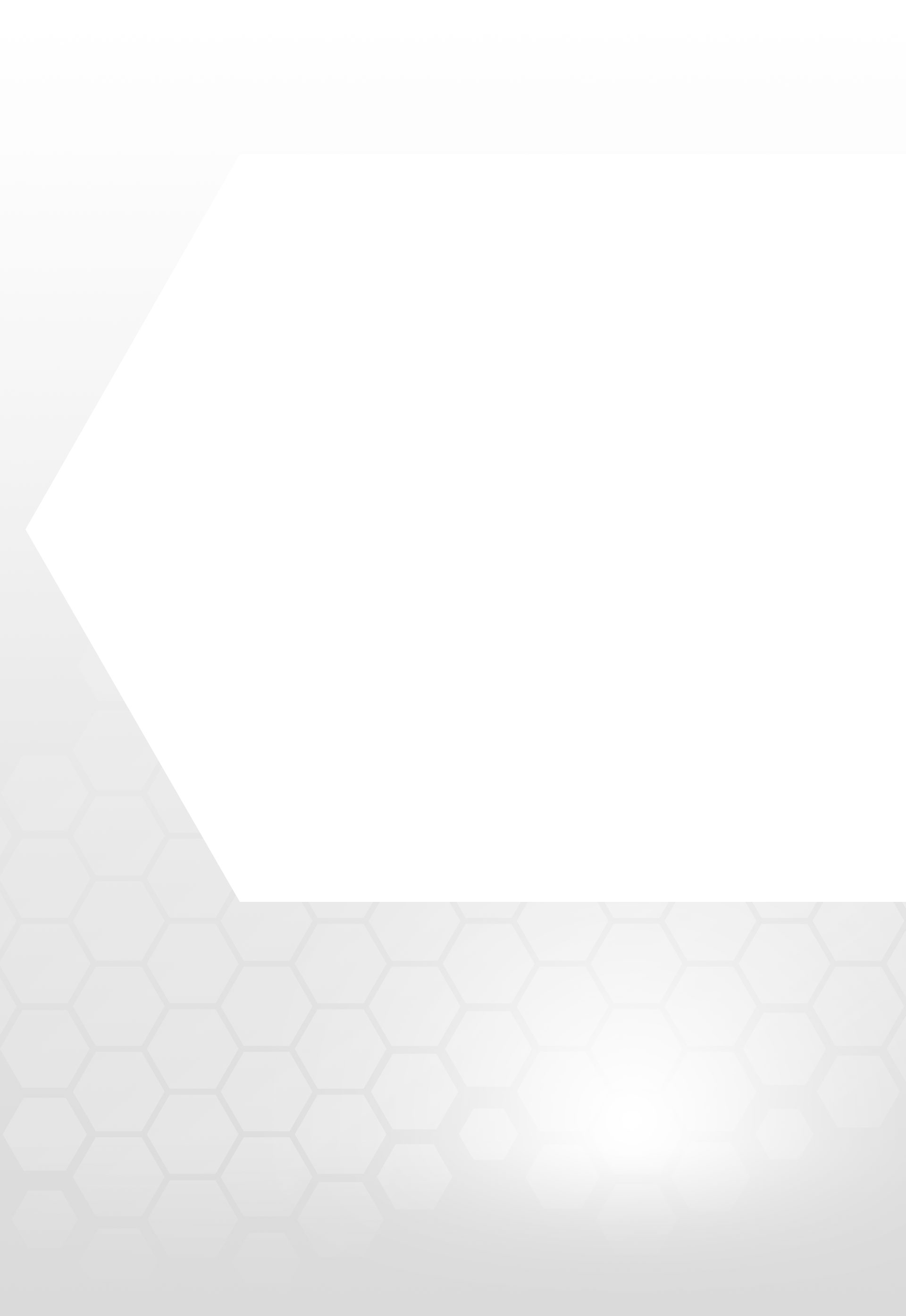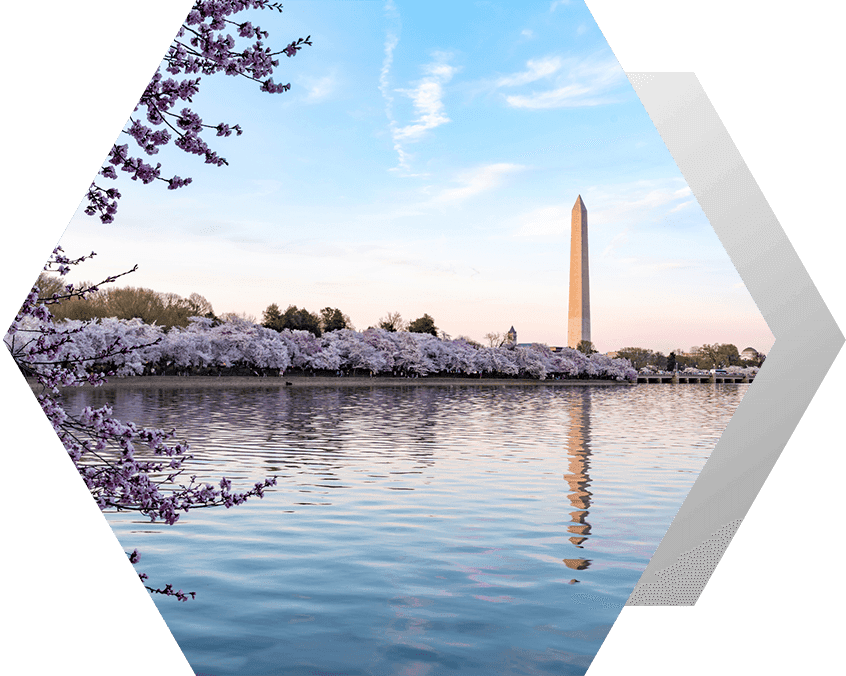 Arlington Business Law Firm
Client-Focused Legal Representation handling Business, Real Estate, and Immigration matters
At The Bhatia Law Firm, P.C., we know firsthand that having the right legal counsel on your side makes all the difference when it comes to handling disputes, drafting paperwork, or even consulting on complicated business matters. Our highly skilled legal team strives to set our firm apart by offering exceptional legal services, advice, and counsel that make all the difference in the personal lives and businesses of our clients. No matter what type of business you own and operate, it is a smart move to invest in reliable legal counsel that you can turn to for assistance with the many challenges that come with being a business owner.
---
The Bhatia Law Firm, P.C. is conveniently located in Arlington, Virginia, and on K Street in Washington, D.C. Call (703) 215-3036 today for advice and insights into your specific legal concerns.
---
We Proudly Offer a Wide Range of Legal Services
Most legal matters never see a courtroom – and for good reason. As both a business law firm and a real estate law firm, we're well versed in many matters that are solved through careful negotiation and clear, well-prepared business contracts and agreements.
With over 10 years of experience, we're ready and willing to put what we've learned to work for you in any of the following areas:
Business Law: Our business law attorneys can guide you through each phase of business setup, from getting registered in the jurisdiction of your choice to business growth and succession planning. We also draft, review, and negotiate complicated terms and conditions to facilitate the closing of our client's business transactions.
Condominium Conversions: Our firm represents high-profile developers who need help ensuring they comply with all complex laws relating to the registration and governance of condominiums. Whether you are looking to buy a condo complex or rent properties, our law firm is equipped with the resources and the knowledge you need to succeed.
Government Contracts: Our legal professionals can help you obtain the necessary documentation to get certified as an 8(a) business with the federal government, a minority-, veteran-, or woman-owned business enterprise in the District of Columbia or a small, woman-owned, or minority-owned (SWaM) business in Maryland or Virginia.
Landlord-Tenant Law: We represent both residential and commercial landlords in a broad range of legal matters, including, evictions, legal responsibilities for maintenance issues, lease agreements, and more.
Commercial Real Estate: We understand that real estate industry clients want more than legal answers, they want legal solutions. That is why we are committed to providing comprehensive counsel for all matters related to commercial real estate.
Business Consulting: While operating a business comes with many challenges, it can be made even more complicated by strict and confusing government rules and regulations. Our business consultants are here to work with clients who need extra help ensuring their companies are operating according to the law.
Immigration Law: Our firm also has a robust immigration law practice. If you're an employer, an individual seeking a green card, or looking to sponsor a relative, talk to us today about the best way to get started with your immigration application.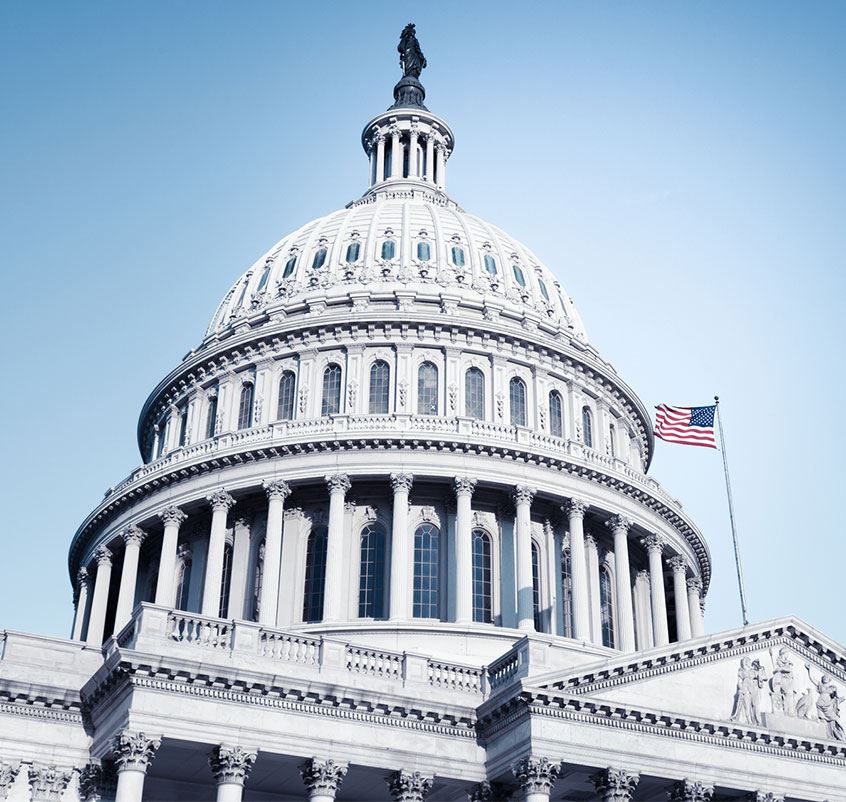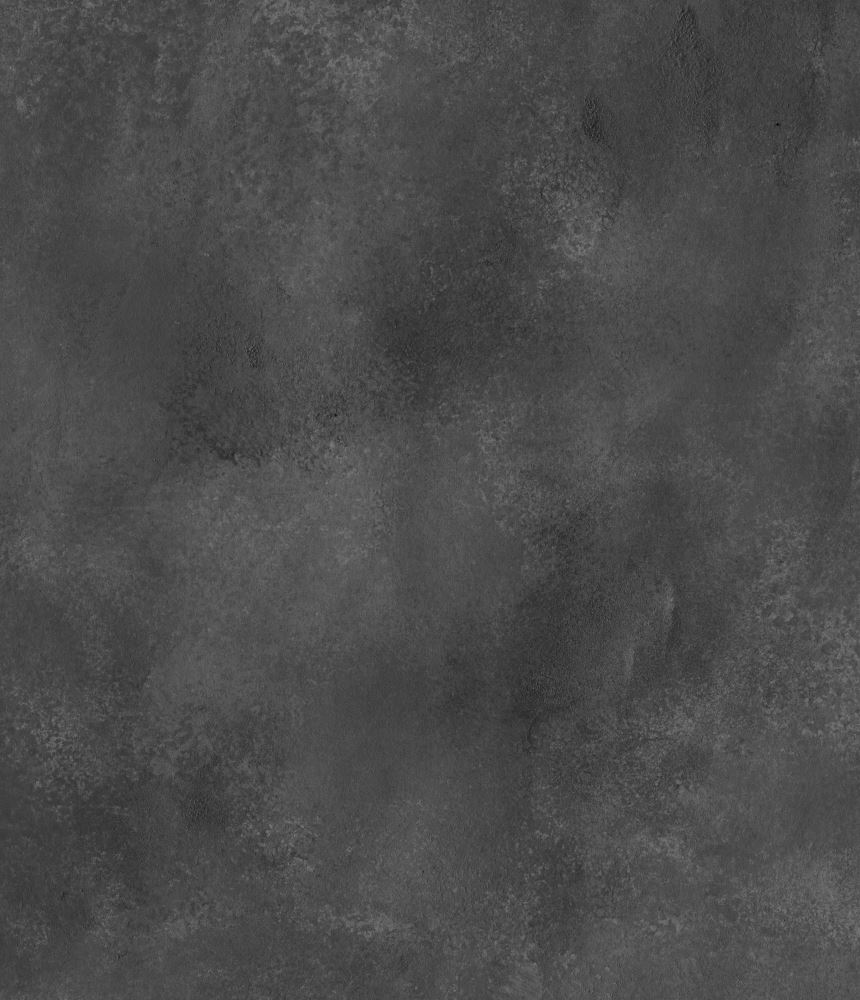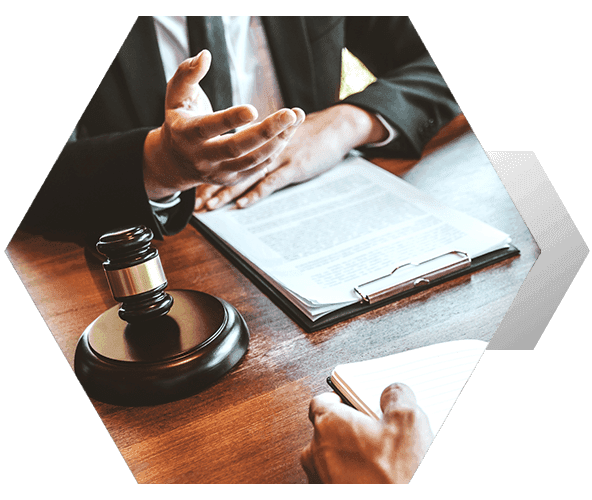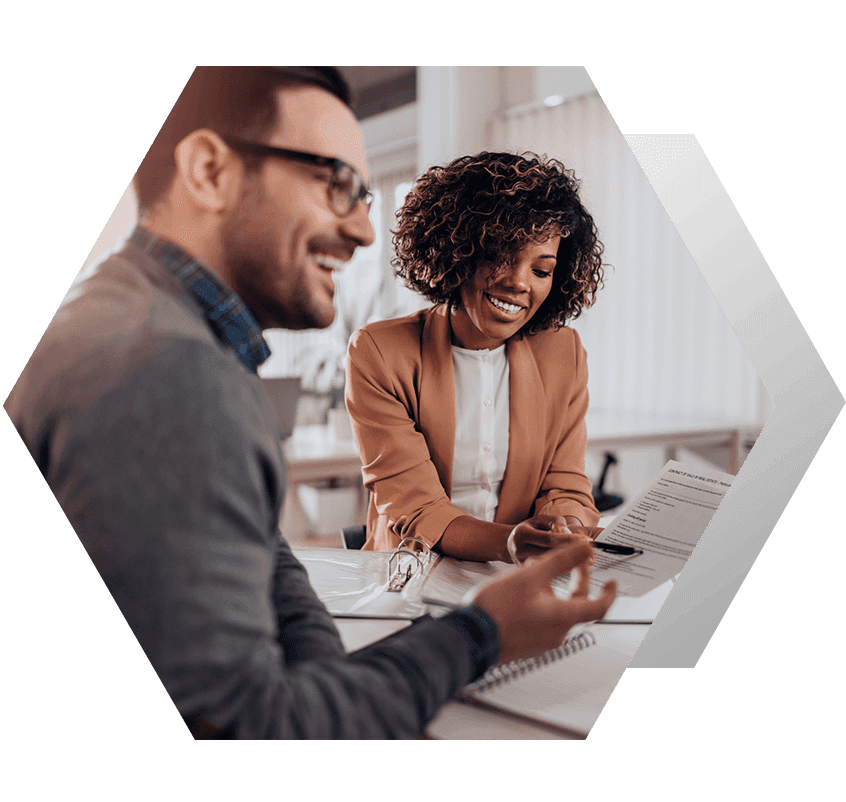 for Set up a Free Consultation with Our Esteemed Legal Team
Our seasoned legal team at The Bhatia Law Firm, P.C. is here to watch out for your business. When you choose our firm to represent you, we will get right to work by using our extensive resources and practical legal experience to minimize risk and liability in your organization. It's our mission to keep an eye on the legal side of things so you can focus on running your business and improving the bottom line.
---
Please reach out to us today at (703) 215-3036 or contact us online if you would like to schedule a free consultation.
---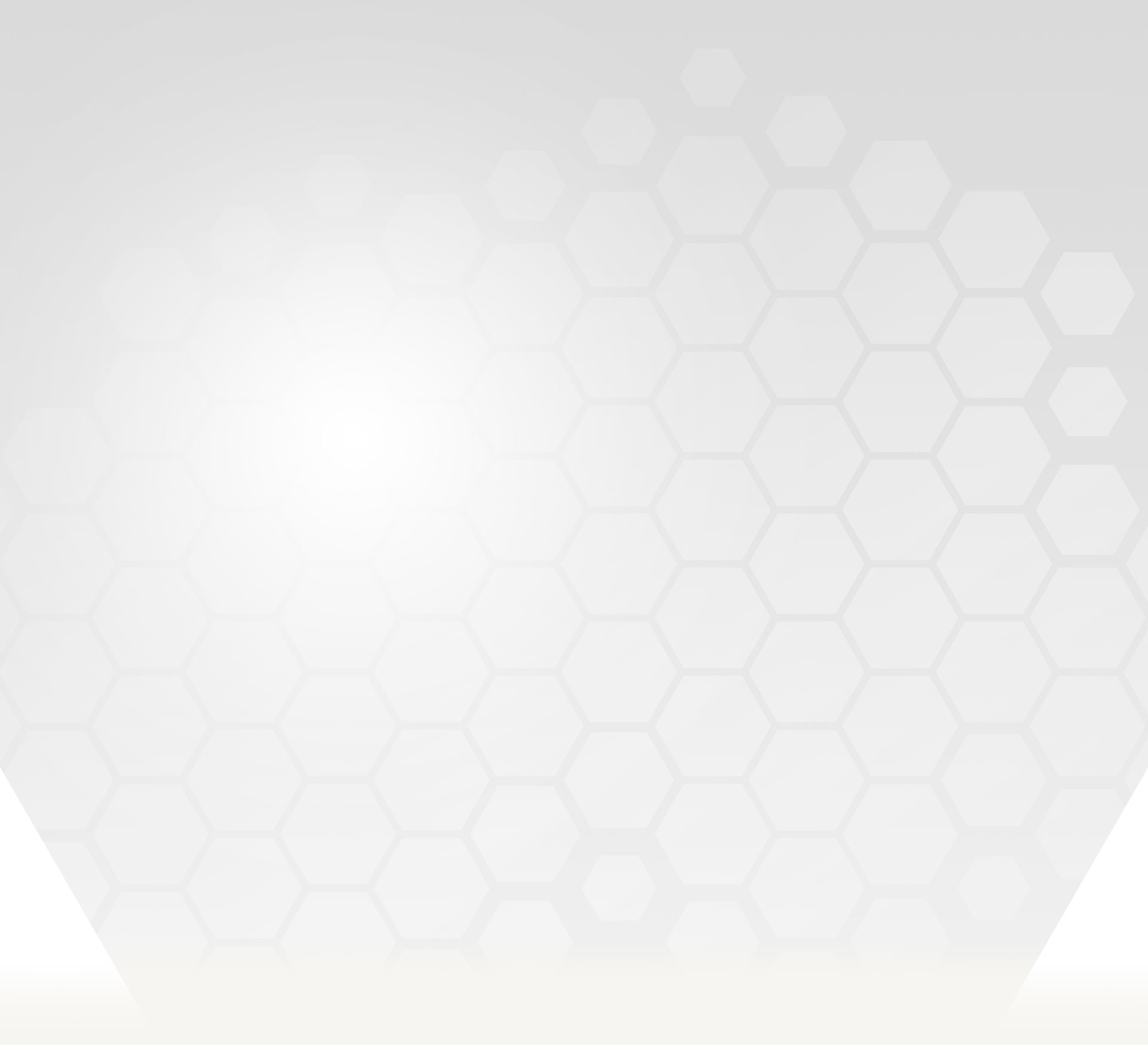 "We would recommend him without hesitation to anyone who needs legal advice in these areas."

- Former Client

"He is a professional and ethical lawyer."

- Sarbijt

"I would recommend him to all my business relationships, friends and family."

- Steven S.

"uring several legal issues, he was able to provide me with the guidance and legal action I needed while treating me with the respect, patience."

- Alexander

"Great and timely job was done."

- Former Client

"He has vast expertise and experience in his field ."

- Former Client

"Vikrant is a person with a lot of knowledge."

- Former Client

"Thanks Vikrant for your responsiveness and assistance all these years."

- NJ

"I would highly recommend him to my friends for any business."

- Former Client

"I am definitely recommending this lawyer."

- Idil.
Read More Here
Contact The Bhatia Law Firm, P.C.