Arlington Business Consulting Attorneys
We Proudly Serve Business Owners Across Virginia & Washington, D.C.
Look to The Bhatia Law Firm, P.C. if you need effective business consulting services. Our firm is well-versed in matters of business and can help you with everything, from business setup to drafting contracts. Our experienced lawyers regularly offer business development consulting counsel for both small and high-profile companies in Virginia and Washington, D.C.
We understand that operating a business is challenging, and it can be made even more complicated by strict government rules and regulations. We are here to work with you to ensure your company is operating according to the law. Whether your company is large or small, with our comprehensive business consulting services, you will know exactly what your legal options are before you need to make important decisions that can substantially impact your business operation.
Our Highly Skilled Legal Team Can Help You Manage Business Risks
Hiring a business consulting attorney with experience in both commercial litigation and business law is essential to getting the best outcome. At The Bhatia Law Firm, P.C., we understand that your company needs sensitive legal counsel with the ability to respond to a range of problems as they arise.
Although you might not get threatened regularly with a lawsuit, you still must be careful and make sure your company adheres to the law. Our firm is here to give you sound advice on legal matters, including selling and purchasing a business, obtaining deeds for commercial property, drafting operating agreements, and franchise management.
The best defense to a legal problem is to proactively address it before it becomes a serious issue, so please don't hesitate to reach out to our firm to learn more about our full range of business consulting services.
Call Us Today at
(703) 215-3036

for a Free Case Consultation

The Bhatia Law Firm, P.C. is here to watch out for your business. Let us work with you to minimize risk in your organization or consider areas where your company might need legal action against another. It's our mission to keep an eye on the legal side of things so you can focus on improving the bottom line.

Our knowledgeable legal professionals make it a priority to develop close relationships with the clients we manage so that we gain a clear understanding of the specific vision they have for their business operations. As experienced business consultants, we are available to work for clients on an as-needed basis to quickly address any of their company's legal needs. Unlike other law firms, our legal team handles the work we do for clients directly, and we remain hands-on to provide the high-quality representation that each of our clients deserve.
---
Reach out to our legal team to schedule a free consultation today. Call (703) 215-3036 or contact us online to get started.
---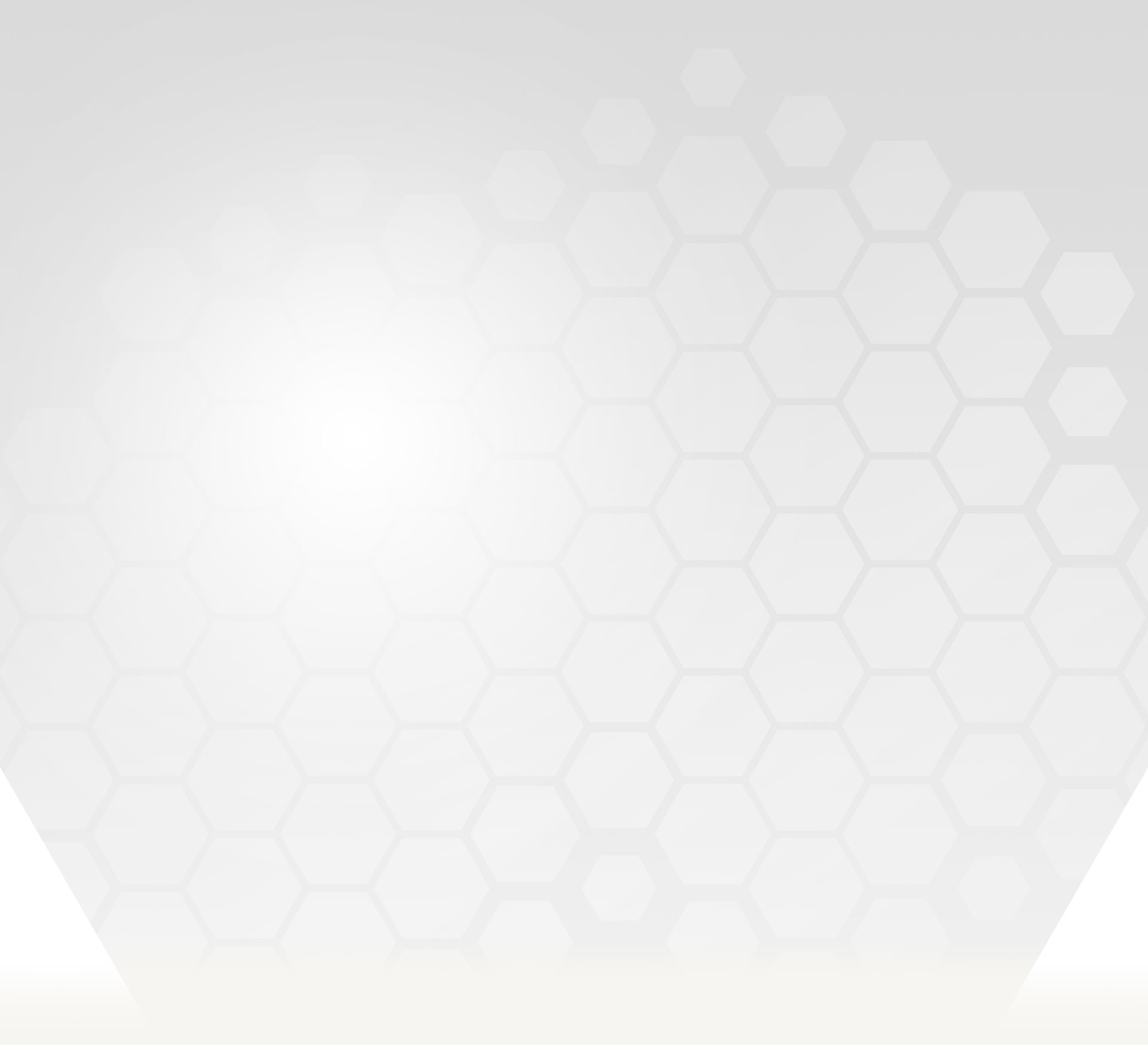 "We would recommend him without hesitation to anyone who needs legal advice in these areas."

- Former Client

"He is a professional and ethical lawyer."

- Sarbijt

"I would recommend him to all my business relationships, friends and family."

- Steven S.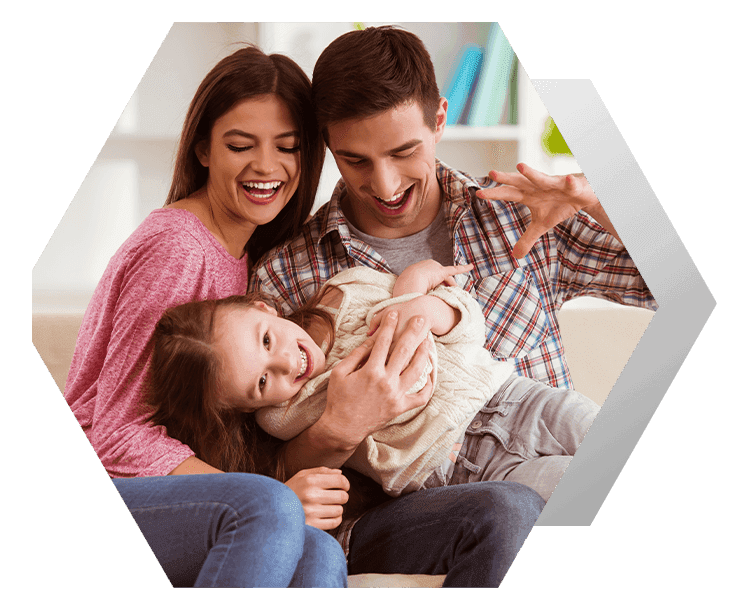 Contact The Bhatia Law Firm, P.C.