Arlington Commercial Real Estate Attorneys
Reliable Representation for Clients Throughout Virginia & Washington, D.C.
At The Bhatia Law Firm, P.C., we understand that real estate industry clients want more than just answers to their legal dilemmas, they want practical legal solutions. That is why our legal team is committed to providing effective representation and counsel for a wide range of matters related to commercial real estate law in Virginia and Washington, D.C. With our strong business backgrounds, wide industry knowledge, and innovative legal tactics, you can trust that our firm will deliver the stellar service you need to navigate high-value deals.
10+ Years of Experience Handling Complex Commercial Real Estate Matters
Unlike most other transactional attorneys, The Bhatia Law Firm, P.C. has the experience and expertise to handle all types of commercial real estate matters – from counseling clients on financing and structuring deals to providing representation during real estate closings.
Turn to our trusted legal professionals for any of the following services:
Contract Formation
Venture Entity/Joint Venture Formation
Real Estate Private Equity Fund Formation
Evaluation of Environmental Risk Assessment
Zoning, Land Use and Development rights, including Land Subdivision and Density Rights Transfers Financing
Affordable Housing Tax Credit Financing
Commercial Leasing
Tax-Deferred Exchanges
Opportunity Zone Funds
Community Association Matters
---
Get in touch with The Bhatia Law Firm, P.C today if you need practical, real-world advice and counsel. Call (703) 215-3036 today to set up your free case consultation.
---
Proudly Helping Clients Buy, Sell, & Lease Commercial Real Estate
The Bhatia Law Firm, P.C. represents both individual and corporate clients throughout Arlington and Washington, D.C. who are purchasing or leasing commercial space in Virginia and Washington, D.C.
We know firsthand that buying, selling, or leasing a commercial building isn't always as easy as you might expect. If you want to avoid signing a bad real estate deal that might cost you more than you expect, then you should consult with an experienced commercial real estate attorney to get legal advice about your situation.
We are skilled at facilitating commercial real estate transactions and can assist you with drafting, negotiation, and review of a variety of documents, including:
Lease Agreements for Office, Retail and Warehouse Space
Commercial Purchase and Sale Agreements
Loan Agreements
Memoranda of Understanding and Letters of Intent (LOIs)
Deeds of Trust, Loan Agreements, Notes, Security Agreements, Guaranties, UCC-1
Filings and Financing Agreements
Indemnity Agreements
Asset Purchase Agreements
Financing and Refinancing Agreements
---
Reach out to our team of experts for advice about your commercial real estate transaction. Call us today at (703) 215-3036 or fill out our convenient online form to schedule a free consultation with The Bhatia Law Firm, P.C.
---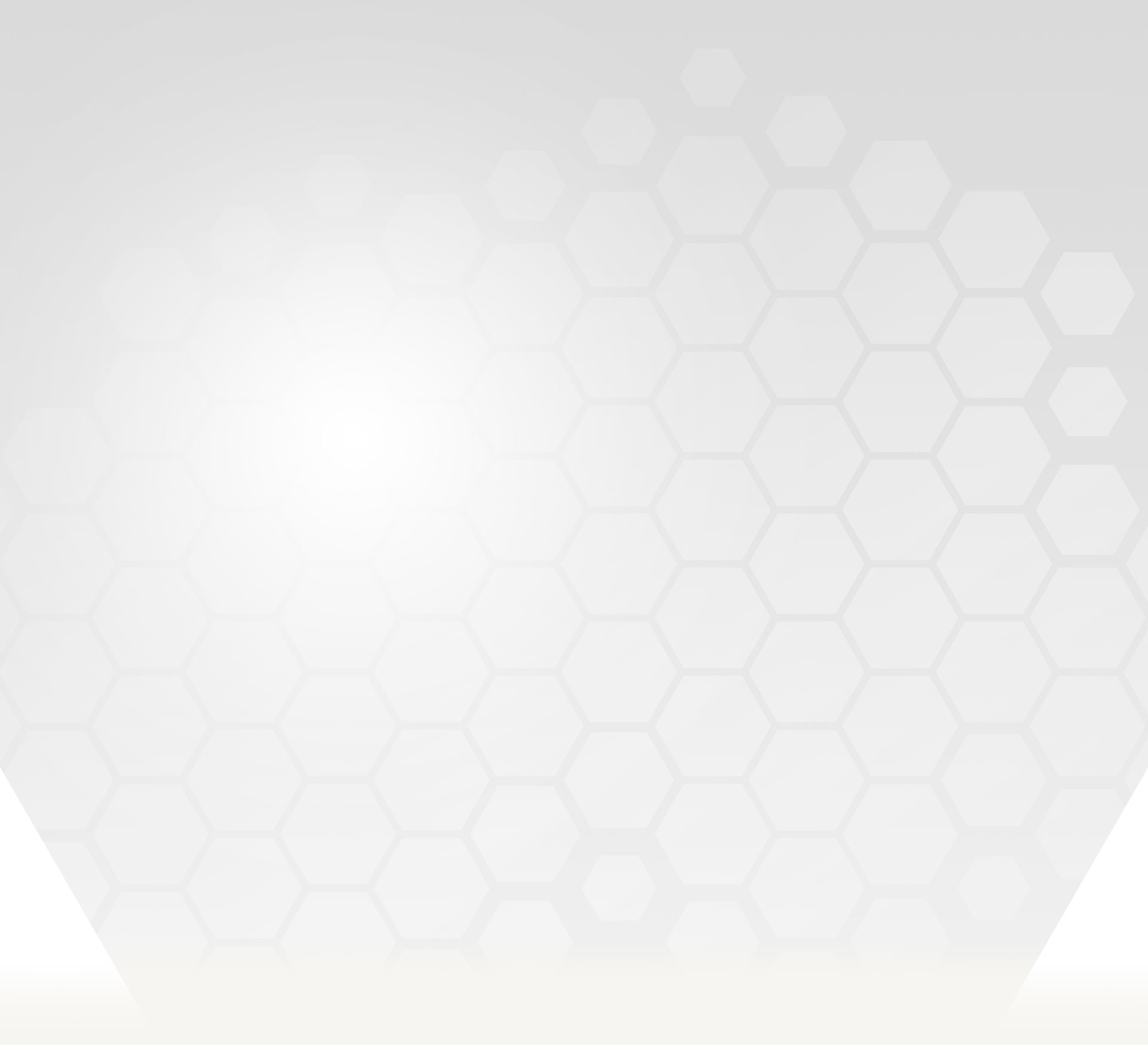 "We would recommend him without hesitation to anyone who needs legal advice in these areas."

- Former Client

"He is a professional and ethical lawyer."

- Sarbijt

"I would recommend him to all my business relationships, friends and family."

- Steven S.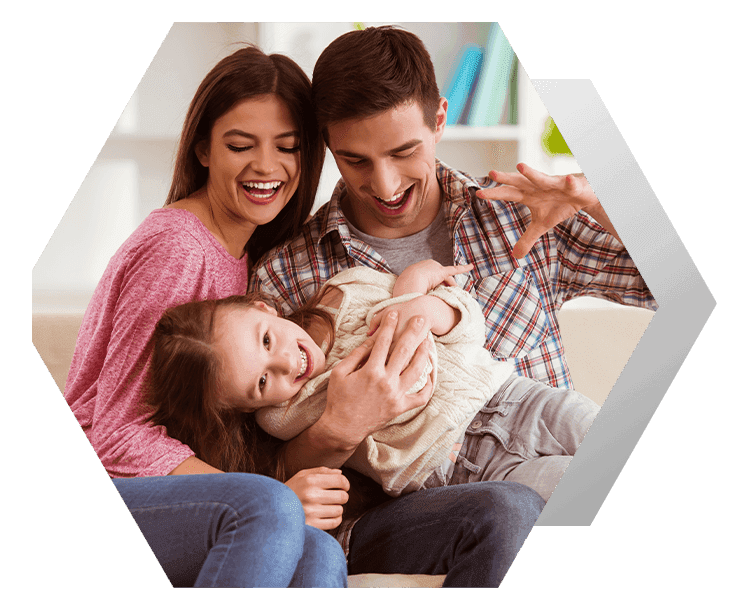 Contact The Bhatia Law Firm, P.C.